Gano Excel

Classic – An enriched, full bodies black coffee

3-in-1 – 

A smoot, creamy enriched latte

Mocha – An enriched silky mocha


Tongkat Ali – An enriched energizing coffee


Gano Excel – Enriching Your Life, Every Day! At Gano Excel, our mission is to demonstrate to the world the benefits of ganoderma lucidum through a variety of products that are suitable for every person.

Gano Coffee

we are a certified distributers.
Buy 10 whole boxes an receive one free box or buy three individual packages and receive one free individual package. Only at AlkaHaye in Rialto, CA certified distributor for GanoCafe USA.


What if each sip of your favorite comfort drink could also boost your well-being? GanoCafe Mocha brings smooth premium coffee and rich chocolate together and infuses that deliciouscombination with the herbal booster Ganoderma lucidum.

Whether your're crawling out of bed or getting ready for a long night. GanoCafe Tongkat All gives you the energy to perform at your peak. Enjoy this patent combo of delicious coffee, Ginseng, Longifolia Jack, and Ganoderma lucidum.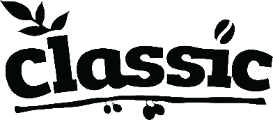 GanoCafe Classic is bold black coffee and sustained energy that will kick-start your day. A cup of Classic takes your morning cup to the next level, delivering a rich, traditional flavor and enhancing it with Ganoderma lucidum.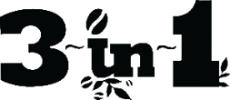 GanoCafe 3-in-1 combines rich coffee house taste with whole-person nutrition, making it the best and easiest way to fuel your day. It is a savory blend of Ganoderma lucidum enriched gourmet coffee, pure sugar cane, and non-dairy creamer.